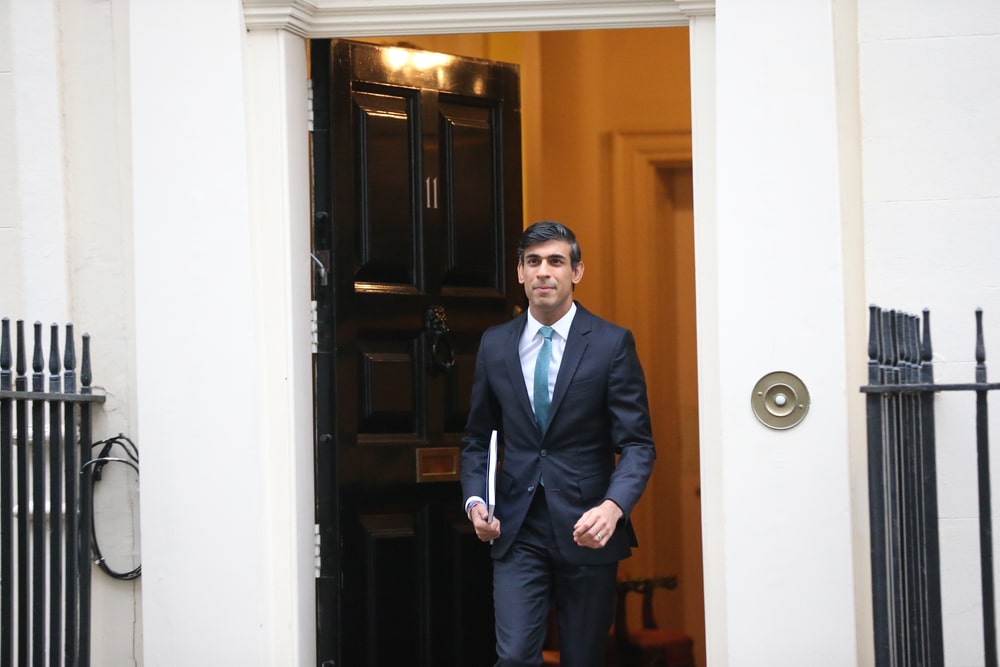 The UK Infrastructure Bank officially opened for business last week (17 June 2021). Businesses and communities will have billions of pounds available to them as Chancellor Rishi Sunak launched the bank to support local growth and tackle climate change.
Based in Leeds, the UK Infrastructure Bank will be tasked with accelerating investment into ambitious infrastructure projects, cutting emissions and levelling up every part of the UK.
The creation of the bank was announced by the Chancellor alongside the Spending Review 2020. Mr Sunak said the bank will help finance important projects in every region and nation of the UK including clean energy, transport, digital, water and waste.
The Chancellor of the Exchequer, Rishi Sunak, said: "Opening its doors last week, the UK Infrastructure Bank will accelerate our ambitions for tackling climate change and levelling up, while creating new opportunities across the UK as part of our Plan for Jobs.
"Through the Bank, we are investing billions of pounds in world class infrastructure that will support people, businesses and communities in every corner of the UK."
The UK Infrastructure Bank will have an initial £12 billion of capital to deploy and will be able to issue £10 billion of government guarantees, helping to unlock more than £40 billion of overall investment.
Working in tandem with local government and the private sector, the Bank will harness the investment tailored to the needs of specific infrastructure projects by offering a range of financing tools, including det, equity and guarantees. Mr Sunak also marked the bank's opening by visiting its new office in Leeds, where he met senior leadership including the Bank's Chair, Chris Grigg, and hosted a roundtable with local infrastructure and business leaders.
The Chair of the UK Infrastructure Bank, Chris Grigg, said: "The new UK Infrastructure Bank is open for business. I am delighted to be leading this institution, which will be a catalyst for investment to support regional economic growth and net zero ambitions.
"I look forward to building strong partnerships with project sponsors, institutions and local leaders."
Darren Caplan, Chief Executive of the Railway Industry Association (RIA), said: "It's great to see the new UK Infrastructure Bank set up in Leeds today, which will be vital in supporting infrastructure across the UK, including for rail projects. The railway industry look forward to working with the Bank, to generate a rail-led recovery post-pandemic, with rail investment creating jobs and economic growth across the UK.
"Interestingly, the Bank's location in Leeds would mean it would be one of the many beneficiaries – alongside communities across the UK – of HS2 being delivered in full, with the Eastern Leg connecting Birmingham to Leeds. So we continue to urge the Government to publish the Integrated Rail Plan and give the green light to the Eastern Leg, unlocking the full connectivity and economic benefits HS2 provides."
If you would like to read more stories like this, then please click here