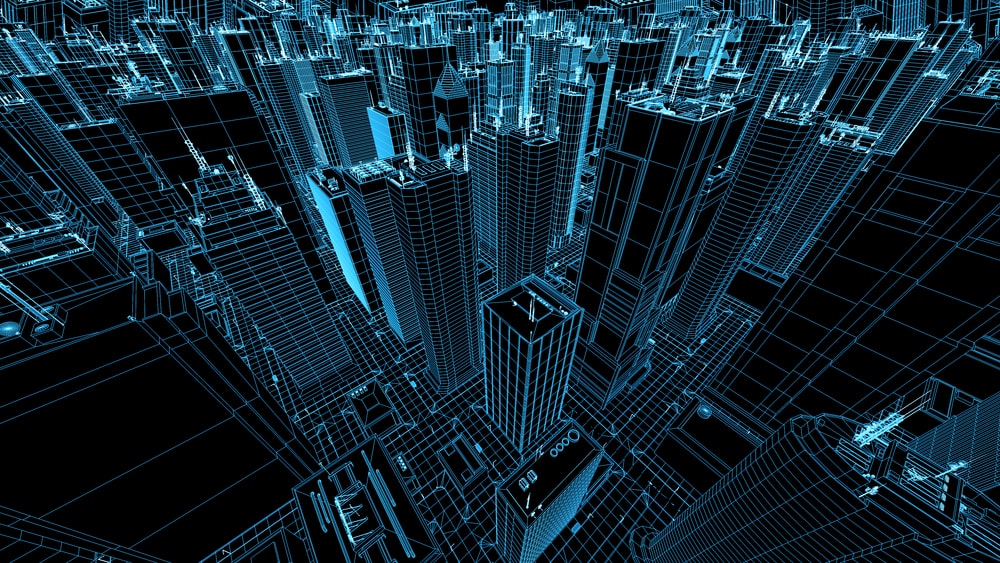 UKRI's Transforming Construction challenge (TCC) has released the results of the in-depth Impact Evaluation report that assesses the achievements, contributions and impact of the TCC on the construction industry.
Among the headline results are significant improvements across areas including industry investment, performance and collaboration, as well as key benefits for buildings themselves and those using them.
The Evaluation, undertaken by Frontier Economics and BMG Research, aims to present a considered view of the contribution that the TCC has made to the industry across a range of different themes and indicators.
The Impact Evaluation found that the TCC played an important role in the development of greater and better quality collaboration across the industry – including in previously 'high risk' areas that have had vital funding facilitated by the TCC. It also found the TCC was instrumental in increasing R&D funding among engaged firms, and that the TCC's target of applying techniques that improve productivity by 10% or more being applied on real world projects with a value of £10Bn.
In addition, in relation to the impact on built assets themselves, the Evaluation identified a number of early signs that metrics such as build time, construction costs and labour hours had all seen positive movements as a result of the TCC's influence. It also found that the adoption of TCC concepts was likely to continue to bring about environmental performance benefits to a number of areas, including energy consumption, waste production and CO2 emissions.
Lee Rowley, Parliamentary Under Secretary of State and Minister for Construction, BEIS commented: "The government wants the UK to have the most efficient and technologically advanced construction sector in the world. The Transforming Construction Challenge has accelerated industry modernisation towards this aim, reducing whole life costs whilst increasing productivity. The positive findings of the impact evaluation are encouraging for industry and good news for government as it spends £650Bn on infrastructure programmes over the next 10 years."
Indro Mukerjee, chief executive, Innovate UK, said: "The Transforming Construction challenge has established genuine system change and demonstrable impact for our economy and society. The Innovate UK team has done an excellent job working across government, industry and academia to accelerate the transition to modern, world-leading methods of construction."
Sam Stacey, Challenge Director of UKRI's Transforming Construction Challenge, said: "It's fantastic to see the work of the TCC recognised by this evaluation, and that its influence and impact can be seen across so many critical areas. We intentionally set some ambitious targets for the TCC at the outset. To have met and exceeded them, and, in doing so, watched as modern methods of construction and innovative new digital technologies have been adopted is not only very rewarding, but demonstrates the justification for the TCC's creation.
"Throughout the TCC's lifespan, collaboration and encouraging adoption have been central pillars to success. The Evaluation shows just how important this engagement has been, with the benefits of industry stakeholders pulling together clear to see. It's now time for the sector to carry the baton forward and ensure that this important progress continues and develops further. Construction will continue to face substantial challenges in the form of housing demands, environmental targets and the need for effective public procurement spending. It's here that the legacy of the concepts and groundwork laid by the TCC, which are already part of new Government policy and strategy in many areas, will continue to be seen in the future."
If you would like to read more stories like this, then please click here