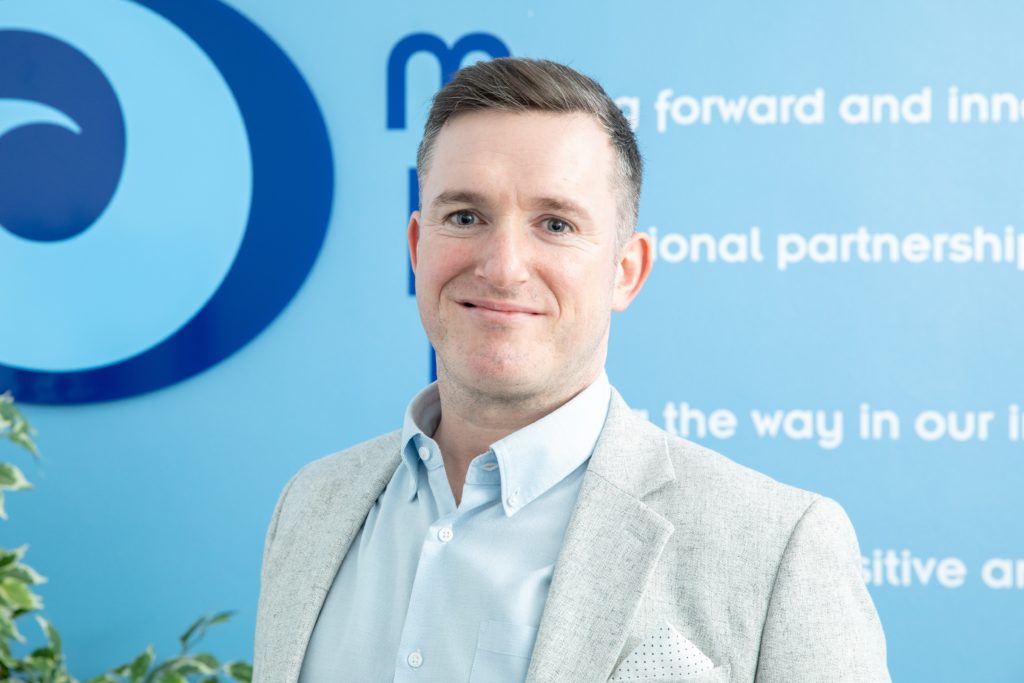 In this feature, Paul Israel, Director of Simply writes about the HGV driver shortage, and the impact this has had on SMEs within the construction industry.
Last month the Road Haulage Association estimated that there is now a shortage of more than 100,000 qualified drivers in the UK, resulting in the Government introducing temporary visas for 5,000 fuel tanker and food lorry drivers to work in the UK in the run-up to Christmas.
The lack of HGV drivers in the UK has been all over the news for the past couple of months but actually, when looking solely at the construction industry, we have been witnessing staff shortages for a while now and this is having a massive impact on SMEs in particular.
We need a solution.
Simply is a leading supplier of portable toilets, towable welfare units and waste management services. During the Coronavirus pandemic we saw the demand for our services increase drastically as industries such as the construction sector looked to follow Government guidelines and increased their orders to ensure social distancing. We also supported NHS Covid testing facilities by delivering essential works including effluent tank empties, fresh water deliveries and toilet waste removal.
Our services have been needed now more than ever before and as a small, but growing business, we have really felt the strain of the worker shortage. However, despite this, 2021 has seen our most successful summer.
This summer has been an especially busy period. We have not only carried out works as mentioned above but we have also had the return of festivals.
Truthfully, on some occasions this has been difficult to balance. Some weekends saw the Simply team work three events within the same day, going above and beyond to deliver portable toilet hire and luxury units for our valued clients.
As the demand for our kit and services has continued to grow, so has our commitment to providing a first-class service. This has led us to invest in over half a million pounds worth of new kit such as welfare units and portable toilets as well as two new vehicles. We have witnessed such incredible growth, leaving us extremely proud.
We are so grateful to be in this strong position but the pace of our industry is moving at a faster rate than ever before. One of the many knock-on effects of the Coronavirus pandemic has meant that there have been backlogs in people being able to take their HGV Driver tests, meaning that it has been challenging to get new Drivers up and running. This needs to be prioritised moving forward.
With the industry training body CITB estimating that the construction industry needs to hit an annual recruitment rate of 43,000 people as the sector expands from 2.7 million to 2.84 by 2025, we need to make construction roles more attractive, this includes driving jobs within the sector.
We currently offer our team early morning breakfasts on a daily basis, access to a company gym as well as ongoing mentoring and training. We are also proud to be a Mindful Employer providing mental health support to our team. It is these offerings that are making all the difference when hiring. People are looking for employers that will value, support and look after them whether that's through supporting their wellbeing or their career progression. We would encourage every employer within our industry to make these same investments.
Our industry also needs to prioritise attracting the younger generation. The Government has set up a £7,000 per person funding for the Large Goods Vehicle Driver apprenticeship scheme which should make a difference when training up Drivers however it is about more than money. At Simply, we like to create a company full of amazing people that act as role models and inspire the young people coming through the business.
We are a work family. We have built a reputation based on outstanding customer service and this is something we are incredibly proud of. Our team has always been hard working however over the past 18 months this has shone through even more. They look out for each other, show up when needed and always go above and beyond for our clients never failing to have a smile their faces. Teamwork is integral to get through these shortages.
Yes, the shortages that our industry is facing are difficult, and not every business has been left in such a fortunate position as us, however it has also presented an opportunity for growth. Simply has been forced to expand and invest in its future and that is incredibly exciting.
If you would like to read more stories like this, then please click here