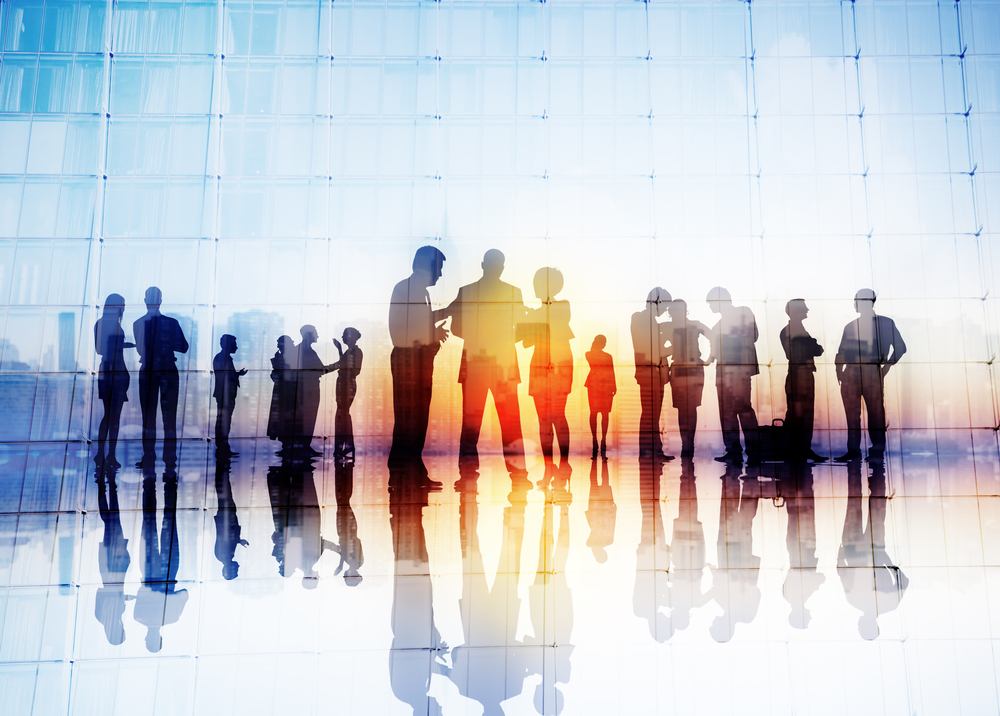 New guidance has been launched to help developers, planners and local authorities include Social Value in the planning process.
Released by Social Value Portal, the leading online tool for measuring, managing and reporting social value, the briefing paper outlines how developers and local authorities can effectively incorporate social value initiatives as part of a planning application.
The importance of Social Value within developments has been highlighted by the publication of two important Government policies: Procurement Policy Note PPN06/20 and the Construction Playbook, which call for all public sector commissioning to factor in economic, social and environmental well-being in connection with public services contracts and to assess the delivery of these works on completion of the project.
An estimated £30bn of social value remains unutilised due to planning authorities and developers failing to grasp the opportunity of providing not just the best price, but also the best social value during the planning process.
Entitled 'Embedding Social Value into Planning', the document is the result of a collaboration across the planning, development, and design communities, known as the Social Value Planning Taskforce. It was set up in November 2020 as a working group of the National Social Value Taskforce to find a way to embed social value into the planning process, delivering better places to live and work and to build trust in local planning and development.
Guy Battle, CEO, Social Value Portal said: "Whilst social value within procurement is widely recognised and enforced, it is not so clearly accounted for in a planning application. The end result is that communities are deprived of additional social benefits that would otherwise be available – if developers were asked to consider the wider contribution a development can bring to society."
Guy Battle continues: "The Taskforce is in agreement that the best way to embed social value into planning is by requiring developers to submit a Social Value Statement as part of the planning application. This briefing paper highlights the need for a more transparent demonstration of a developer's understanding of local needs – and a commitment to addressing these through measurable social value outcomes.
"Put simply, if these measures can be adopted throughout the planning process and social value is successfully integrated and measured, a new development will be considered a success and trust in the planning process will improve.
"As we emerge from the pandemic, it is essential for planners and developers to work closely together to build back better, greener and fairer."
If you would like to read more stories like this, then please click here