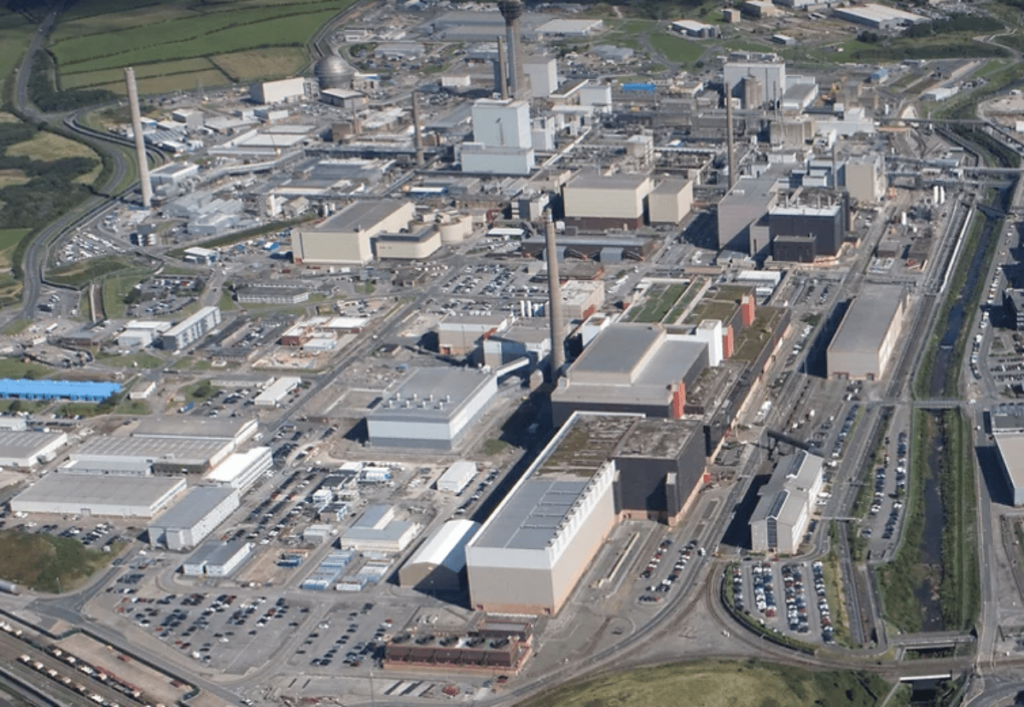 A £249M procurement project has been launched by Sellafield and Partners to find Key Delivery Partners (KDPs) for steelwork and cladding.
The procurement exercise to engage with contractors is via a Multi Project Procurement (MPP) process.
Peter Hogg, the Programme and Project Partners head of supply chain, said: "We are keen to hear from potential KDPs to take part in an exciting long-term partnership to design and deliver steelwork and cladding of industrial buildings at the Sellafield site.
"This is the latest Multi Project Procurement process to be announced and we are looking forward to hearing from innovative organisations in these fields."
Key Delivery Partners will be expected to deliver a third of their works using small and medium-sized enterprises (SMEs).
The Programme and Project Partners places a significant emphasis on social impact and requires supply chain partners to make commitments that will create jobs, apprenticeship opportunities and deliver a whole host of social impact initiatives to benefit the local community.
The highly collaborative Programme and Project Partner model has been established to deliver approximately 25 projects, over 20 years, consisting of new build, as well as some upgrade and refurbishment of existing buildings.
This package of work consists of Steelwork – known as KDP2 and external envelope (or cladding) – known as KDP6, and includes all the typical elements of work usually associated with the delivery of steelwork, both structural and other, and the cladding of industrial buildings at Sellafield.
This exercise forms part of the partners Multi Project Procurement (MPP) programme and will result in the placement of an 18-year framework agreement(s), aligned with the partners long-term objectives.
The procurement programme will start with a period of market engagement that will inform the interested parties of the requirements of this package.
A full strategy paper outlining the procurement approach, commercial model, timeline, and other important information will be available to the interested organisations at the start of the market engagement phase, which runs until 2 February 2022.
Early contractor involvement is seen as one of the Programme and Project Partners key drivers to procure in this way, as it will enable the supply chain to have a long-term influence on the way in which projects are designed and delivered.
The outcomes being projects that are delivered more safely, are better designed (innovative), of a higher quality, whilst being environmentally sympathetic, easier to maintain, and delivered on time and within budget.
The 18-year framework provides an unparalleled opportunity for the partners and supply chain to develop long-term relationships that can grow and adapt organically over time, to create a world class legacy of collaboration and excellence for the design and construction of nuclear facilities.
To register interest please email: [email protected]
No later than noon on 7 January 2022
If you would like to read more stories like this, then please click here