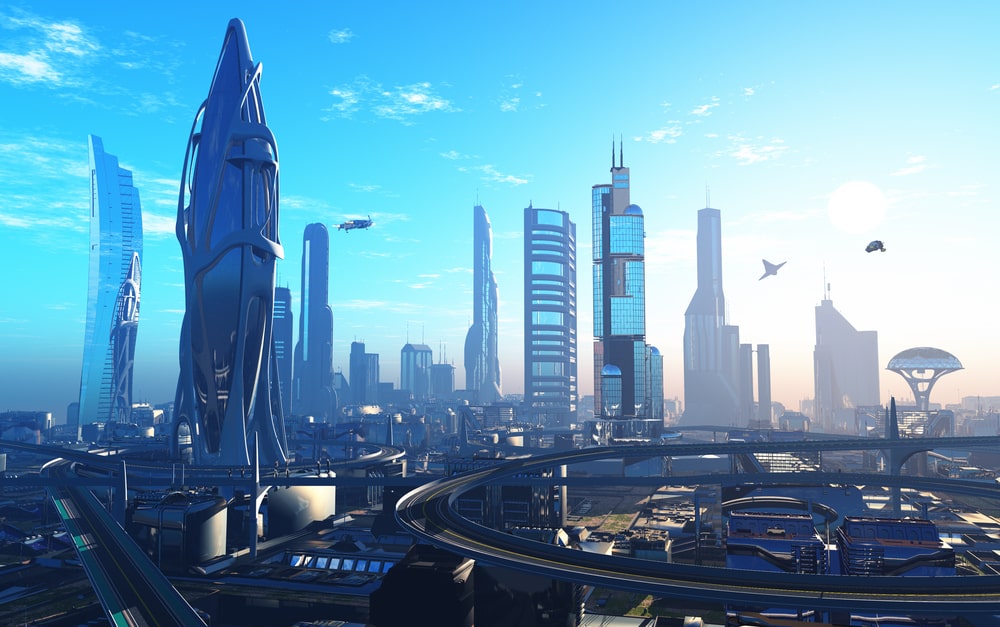 Schneider Electric has launched its 'Buildings of the Future' series as part of its 'Digital Buildings' podcast. The first two episodes of the podcast are already available and provide expert opinions and predictions on the transition of the UK's ageing building stock, moving from outdated to connected.
As lockdown is being eased in the UK, Kas Mohammed, VP of Digital Energy at Schneider Electric, will be taking a look at how buildings in the UK can become buildings of the future, with UK buildings being set to be tested within the newly flexible and unprecedented post-COVID world.
This, combined with the increasing pressure for businesses and organisations to achieve Net Zero carbon emissions, means that all buildings, from offices to hospitals to hotels, will need to become smarter, and more efficient and resilient.
The episodes will cover:
The Destination Office
SmartScore Certification
Future-proofing buildings through design
Human-centricity
The construction of smart buildings
Healthy, efficient buildings
The complex construction supply chain
Kas Mohammed, VP of Digital Energy at Schneider Electric, said: "The UK has set a national target to reduce all greenhouse emissions to net-zero by 2050, requiring rapid decarbonisation across all sectors – including construction and real estate. With the UK slowly but surely heading back to the places we work, learn, and socialise, our buildings must be efficient and flexible enough to keep up with the transition.
"Schneider Electric is passionate about driving energy efficiency and new technology that helps organisations reduce the carbon footprint of their building portfolio while improving occupant experience. I can't wait to record more episodes and get to the heart of the buildings of the future debate. Through this, I hope to provide our listeners with a full view of the smart, sustainable building transition."
If you would like to read more stories like this, then please click here