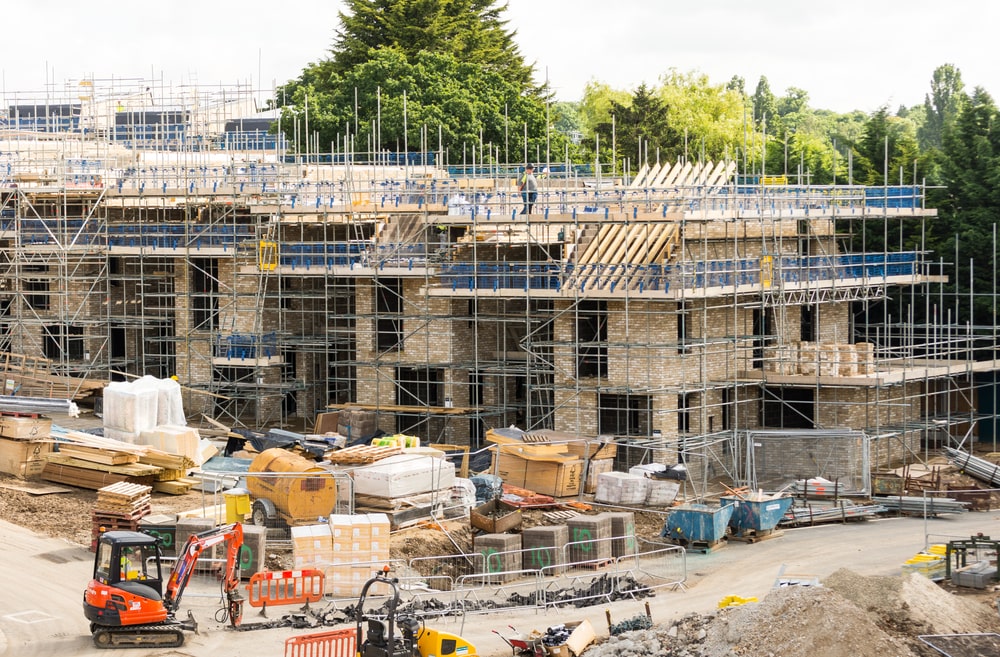 Present Made has announced plans for its largest scheme to date on a site in Central Bedfordshire. It is the first company in the UK to develop, own and operate single-family homes exclusively for rent.
The 68 hectare site, which was acquired from Valorem Investment Partners, is situated at Thickthorn Farm and forms a part of the wider Wixams Park masterplan. Valorem achieved outline planning consent in 2018, following on from the freehold acquisition of the farm in 2014.
Present Made, which is wholly owned and fully funded by investment manager Apache Capital, aims to create a new community which promotes health, wellbeing and sustainability and is integrated with its surroundings.
In addition to 650 precision-engineered smart homes, 35% of which will be affordable, the £215 million GDV development, named Mill View, will also include a primary school and an 87 acre country park. The country park will be open to the public and make up over half the site's total area.
Under designs by award-winning Jo Cowen Architects, Present Made of Mill View will combine important green infrastructure with beautiful connections to support residents and wildlife, along with landscape corridors to create opportunities for active travel across the site.
The £215 million GDV scheme includes a range of on-site amenities, which will be free for Present Made residents to use, with access covered in the rent.
Residents will also benefit from on-site professional management provided by a dedicated in-house team, who will help organise events and other communal activities in the shared spaces as well as handling any maintenance issues.
Present Made of Mill View is the company's second site in the Oxford-Cambridge Arc, with the company's flagship development forming a key part of the University of Cambridge's award-winning 150 hectare Eddington masterplan. Present Made has an initial £1.6 billion development pipeline, which will see over 3000 precision-engineered smart homes for rent delivered across ten sites in the south of England.
Richard Jackson, co-founder of Apache Capital and CEO at Present Made, said: "Today's announcement demonstrates the seriousness of our ambition in creating the UK's leading purpose-built and designed single-family housing platform, delivering large-scale schemes using modern methods of construction and putting health, wellbeing and sustainability at the heart of our designs.
"Present Made was appointed by the University of Cambridge to deliver housing as part of its Eddington masterplan as they were impressed by the quality and the originality of our proposals. Present Made of Mill View will similarly be an exemplar scheme that sets new benchmarks for design, quality and service in the UK's single-family housing sector.
"Fundamentally we want to do more than simply offer people a better home; we want to offer them a better lifestyle, where living sustainably is second nature. That is why we have invested heavily into the masterplanning, design and development of our neighbourhoods and also considered carefully the services and amenities that we will provide on-site.
"There is currently no purpose-built family rental housing in the UK despite couples with children being one of the fastest-growing segments of the renting population. Present Made of Mill View will offer a new type of high-quality sustainable housing that is both flexible yet secure in tenure while still being attainable to people on ordinary incomes."
Anthony Maxwell-Jones, founder of Valorem Investment Partners, commented: "We are delighted to have sold the property to Present Made, having delivered a planning consent that will provide much-needed affordable housing, public open space within the Country Park and schooling for the local community."
If you would like to read more stories like this, then please click here