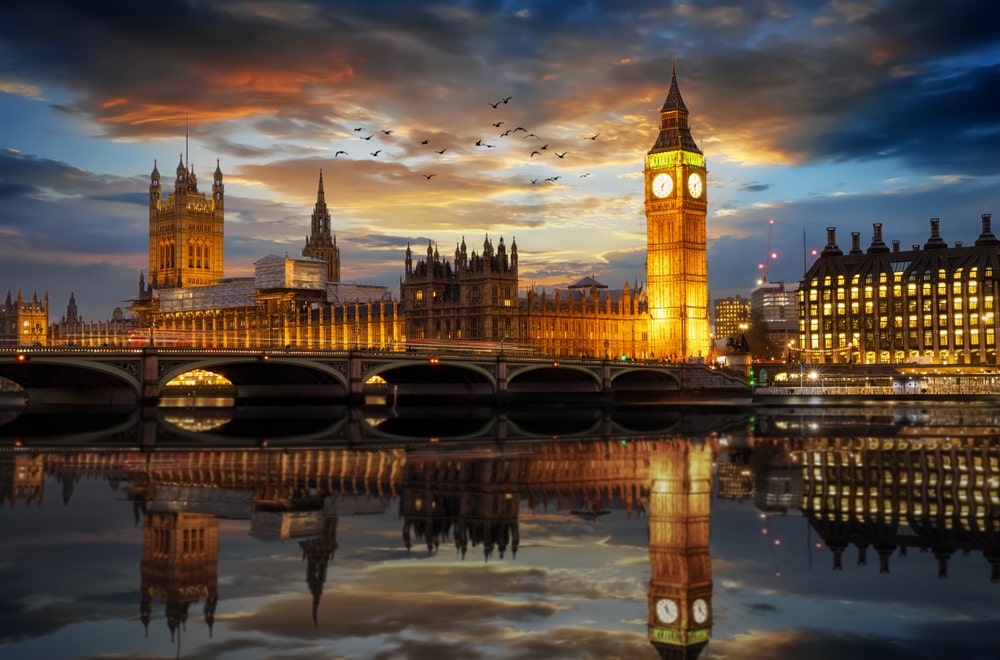 Residents throughout the UK are being invited to tell the Houses of Parliament Restoration and Renewal Programme what they think about the key aspects of the restoration of the nation's Parliament buildings.
The Palace of Westminster is currently under construction, and as maintenance and ongoing work costs doubling in just three years, essential restoration and renewal work is needed in order to protect it for future generation.
The work to help restore and renew the Palace of Westminster is helping to create thousands of jobs and training opportunities throughout the UK. As the team continue the restoration efforts to develop a detailed and costed plan, members of the public will have the opportunity to submit ideas and share views on a range of issues to help inform the plans.
Sarah Johnson, CEO, Houses of Parliament Restoration and Renewal Sponsor Body said: "The world-famous Palace of Westminster is a national and international landmark, and the cornerstone of our democracy. As we develop the detailed and costed plan to restore and renew the Palace of Westminster, we would like to involve people from across the country and give everyone the opportunity to tell us what they think about their national Parliament building."
Leader of the House of Commons Jacob Rees Mogg said: "People will rightly expect the essential work needed to restore and renew the Palace of Westminster to be cost effective to ensure taxpayers' money is spent wisely.
"I welcome all good ideas on protecting our magnificent Houses of Parliament while addressing important issues including making the Palace more accessible for Members and visitors."
Through a new online participation platform, people will be asked how the programme can make the restored Palace of Westminster more welcoming and accessible for Members, staff and visitors. The building does not meet all current guidelines for accessibility, with a wide range of challenges for people with mobility issues and other disabilities, including many areas of Parliament that are impossible to access step-free and without assistance.
Members of the public will also can tell the restoration programme what they think about the importance of the 150-year-old Palace of Westminster being a more environmentally friendly and sustainable building.
People will be able to join in the conversation until 14 July by visiting the Restoration and Renewal online conversation platform. Members of the public can also share their views by post. The conversation will be centred around the four topics outlined above.
Restoring the building will create thousands of jobs and training opportunities across the UK, including through an industry-leading apprentice loan scheme that will see around 160 apprentices, including engineers, designers, stonemasons, and carpenters, employed by the organisations overseeing and delivering the restoration of the Palace of Westminster and loaned to UK businesses working on the restoration.
If you would like to read more stories like this, then please click here