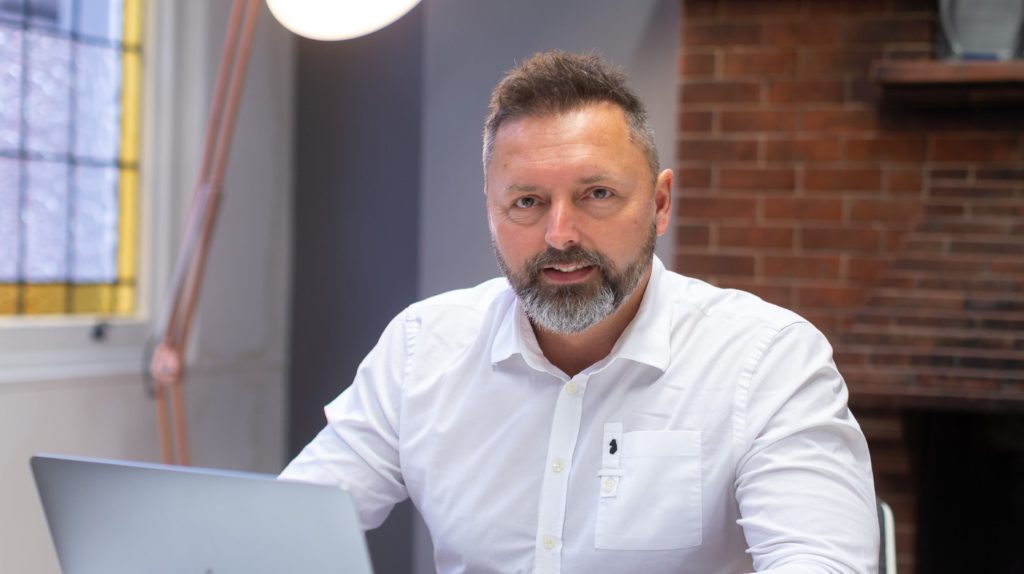 Pagabo, a national framework provider, has officially launched bidding for suppliers to join its brand-new £1.6 billion Civils and Infrastructure Framework, which is due to go live at the start of 2022.
The new framework will run over four years and will allow local authorities, as well as public sector bodies, to procure a range of products such as rail, nuclear, bridges, roads, maritime, water and power projects.
The Civils and Infrastructure Framework will feature four lots, covering value bands of up to £30 million and above, with each lot featuring six regional and national organisations, along with three reserve organisations:
Lot 1 – £500k to £5m
Lot 2 – £5m to £15m
Lot 3 – £15m to £30m
Lot 4 – £30m and above
Jason Stapley, Managing Director at Pagabo, said: "We're really pleased to be welcoming bids for our latest framework, which is designed specifically for civils and infrastructure projects within the built environment.
"The framework will cover a range of areas, ensuring that the projects procured through it over the coming years are working towards tackling the climate crisis. The framework has been designed with the Construction Playbook in mind, which will help our clients to meet its principles in the most effective manner.
"This is the first framework that Queen Elizabeth Hospital, Gateshead will be acting as the contracting authority for, and we're very much looking forward to receiving bids, appointing suppliers, bringing this new offering to the market, and most of all getting projects procured through it."
Bid documents must be submitted via the procurement portal by 12pm on 20 October 2021.
The framework is set to launch in early 2022.
For more information, please visit https://www.pagabo.co.uk/
If you would like to read more stories like this, then please click here