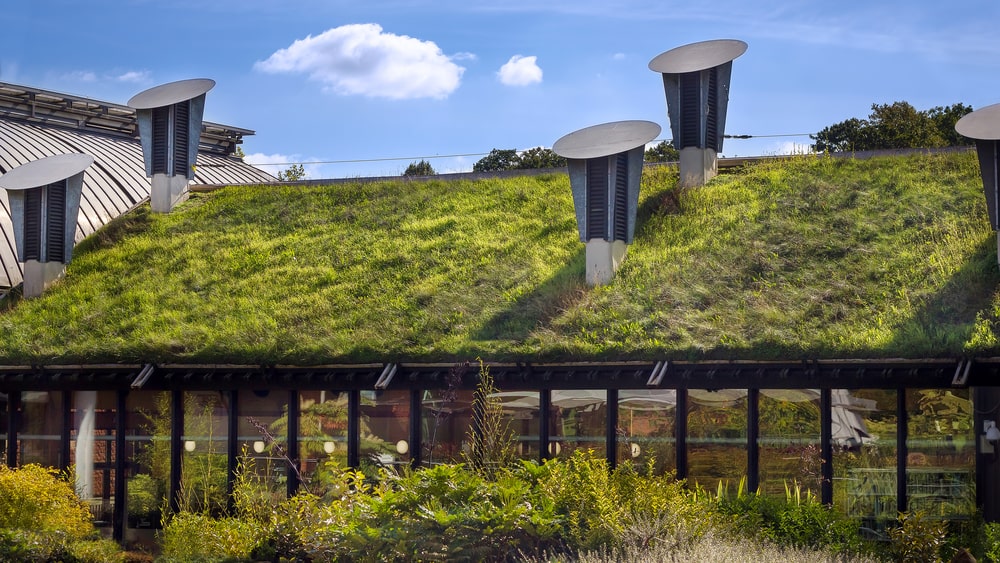 A new report looking at sustainable construction has revealed significant benefits to developers.
Sustainability in construction has been a hot topic for some time, with new technologies and methods of working being adopted to help improve the industry's green credentials. With construction being responsible for some 40% of the UK's carbon emissions and estimates of up to 11% of global carbon emissions, it is imperative the sector addresses sustainability options.
The report 'Sustainable by design', by engineering consultancy Patrick Parsons, shows that developers are discovering commercial benefits as well as environmental benefits to sustainable construction.
The report assesses research conducted with 100 senior executives of UK construction firms, to discover the impact of sustainable building to the sector.
Two thirds (66%) said sustainable design is adding value to current developments through lower carbon footprints and less waste, while 83% said that projects designed with green credentials are giving them a competitive advantage as clients look to improve their sustainability.
Furthermore, 68% expect the value of developments with sustainable design to increase by between 10% and 20%, and 18% expect values to increase by between 20% and 50% over the next three years, demonstrating the significant premium placed on sustainable construction.
Commenting on the findings of the report, Conor Murphy, Senior Partner, Structural Engineering at Patrick Parsons said: "Reducing the impact of our built environment is no longer an option but an imperative, and sustainable design and engineering has a crucial role in protecting the environment and our communities. This is recognised in our report, which shows that sustainable design and engineering gives construction firms a competitive advantage when it comes to securing new projects and increases the value of developments."
To read the report in full, visit here.
If you would like to read more stories like this, then please click here