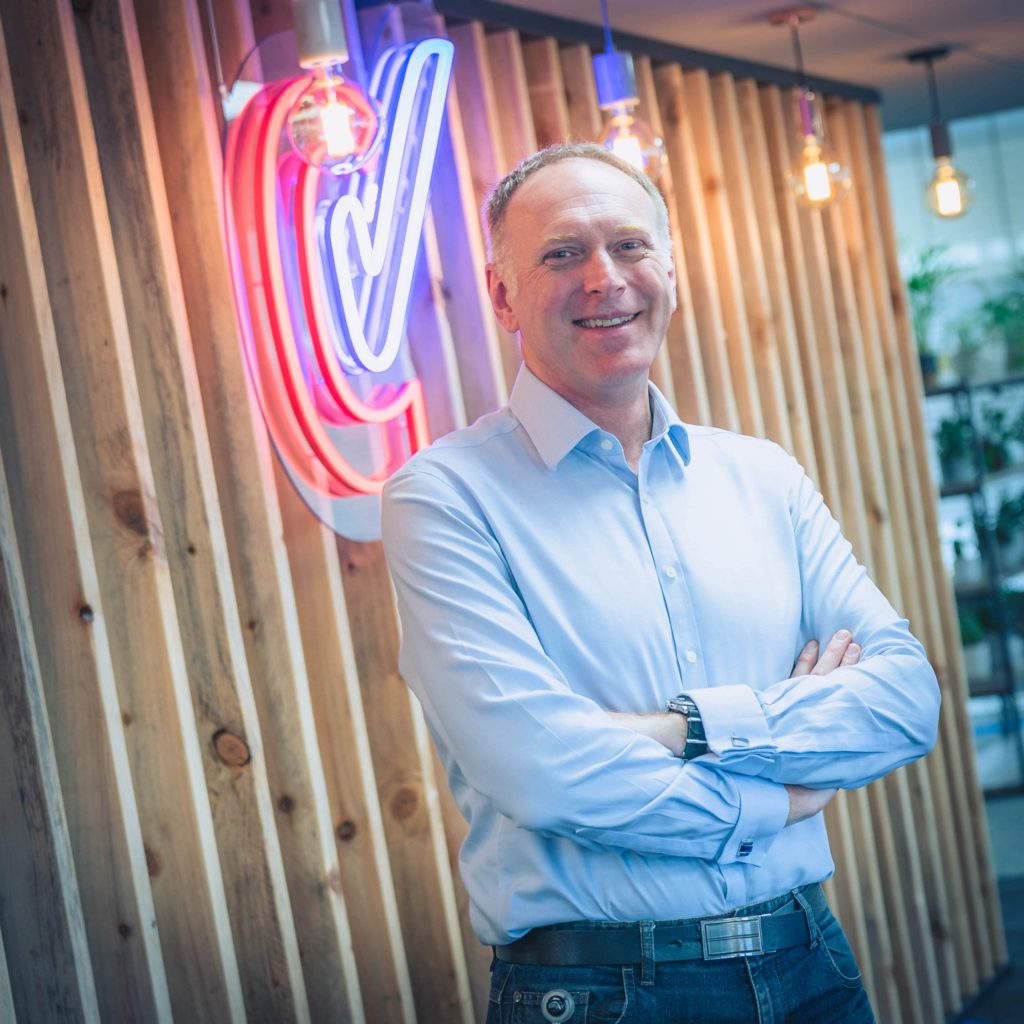 Mike Fairman is the CEO of Checkatrade, the UK's number one website for finding a tradesperson. In this latest feature he writes about the effects of the current global raw materials shortages, the impact they may have on the UK trade and construction industry, and how this can be managed.
The sun has been shining on the construction sector recently. This past March saw growth in the UK construction market hit its fastest rate since early 2014, and thanks to the hugely successful vaccine rollout, much of the industry conversation has shifted towards preparing for a return to normal. However, this continued recovery is at risk of being hampered by an ongoing global shortage of raw materials.
What has happened so far?
Demand for raw materials increased rapidly in the early months of 2021. As demand continues to soar, global stock levels of many critical construction materials are now running alarmingly low following slowdowns in production that began as the pandemic first struck. Manufacturers simply do not have the capacity to rebuild stock levels while meeting this heightened demand.
Shipping companies are also struggling to keep up with the global surge in demand. In the UK, this issue has been compounded by customs and border delays, as the impact of Brexit continues to be felt. For instance, around 80%[1] of the softwood used in construction comes from the EU and complications arising from the UKs departure from the union have put a further squeeze on domestic stocks.
Meanwhile, there have also been a series of 'shock factors' that have affected supply chains including the week-long blockage of the Suez Canal; factory fires in China; shortages of lorry drivers and flooding and power cuts in Texas have all contributed to the problem.
Impact on UK trade and construction
In the UK a number of key commodities have been badly affected by these varied challenged – prices have gone up and lead times have lengthened. Steel beams, timber, and cement have been subject to price rises as high as 80%[2] and waiting times for concrete tiles have more than tripled.
This has and will continue to affect construction projects across the country. Rising costs and lead times for raw materials will impact everything from roof repairs to garden renovations and will be reflected in prices and project timelines.
Small independent tradespeople and firms – those without large existing stocks of raw materials and who cannot afford to absorb the rising costs – are among those particularly affected by the shortages. Those planning jobs that require timber frames, or those in need of concrete tiles, are going to experience a particularly difficult time sourcing the materials in the immediate future.
Consumer Awareness & Reputational Challenges
Despite the impact of the continued raw materials shortage, only a small percentage of Britons are aware of the problem. Just one in five (22%)[i] claim to have heard of the shortages and understand how they could affect them. A further 21%[ii] have already experienced delays in either the commencement or completion of construction jobs as a direct result of the materials shortage.
High domestic demand coupled with a lack of consumer awareness of the shortages can lead to additional trouble for SMEs. With many consumers not understanding the existing pressures and delays experienced by trades, there is a real risk of reputational damage for smaller firms, and we need to work collectively as an industry to help get the awareness out there.
For those firms unable to absorb the staggering price hikes we are currently seeing, rising costs will be reflected in project quotes for consumers. Those tradespeople unwilling to sacrifice the quality of the materials used for home improvement and renovation projects will also have to delay projects and extend construction timelines in some cases. Trades registered on directories such as ours will be able to rest assured knowing they have a documented and reviewed history of their work, protecting them from unwarranted reputational challenges.
Whilst on the customer side, there is likely to be the temptation to go with cheaper, unvetted tradespeople who might promise quick access to materials, this would be inadvisable and could leave people with even longer wait times and higher overall costs in the long run as rogue trades attempt to exploit the situation.
Looking to the future & working around the shortages
Whilst certain materials such as cement are expected to bounce back in a matter of months, the raw materials shortage will continue to affect the trade and construction industries for the foreseeable future. As trades continue to navigate the summer period, projects will need to be planned as far in advance as possible with materials shortages factored into preparations.
Tradespeople should remain in close contact with suppliers and distributors to ensure that they are fully aware of the costs and likely timelines of supply and update their customers accordingly.
Despite the challenges currently being thrown at the industry, by working together and helping consumers understand the impact of the current issues experienced, will help ensure we not only weather the storm but also prevent homeowners from compromising on quality of their jobs and default to hiring the trade with the cheapest quote. This is a time when trustworthy, reliable, and reviewed tradespeople can help consumers through a difficult period, and it is important that customers are aware of this and are able to source them accordingly.
If you would like to read more stories like this, then please click here
[1] https://www.theconstructionindex.co.uk/news/view/timber-supply-the-complete-picture
[2] https://www.ft.com/content/3744669d-19dd-4460-b326-94351653377d
[i]Research conducted by Opinium on behalf of Checkatrade. Total sample size was 2,003 UK adults. Survey conducted online between 4th June and 8th June 2021.
[ii] Includes just the respondents who have experienced delays in starting/completing home improvement projects over the last 12 months.