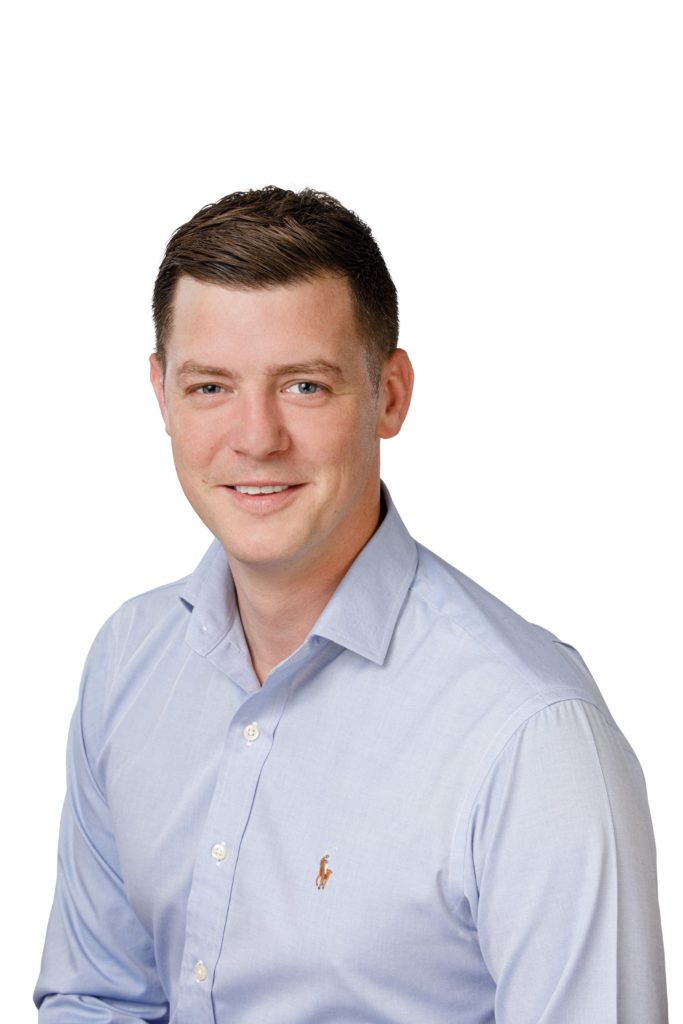 PJ Farr is Managing Director at UK Connect in this feature, he writes about how the introduction of 5G is set to supercharge the digitisation of the construction industry.
The past 18 months has seen a seismic change in the construction industry's perception of digitisation. After years of reluctance, it's become an enthusiastic adopter, be it on-site safety software which protects personal, or Asset Information Management platforms which improve data capture, the bottom-line benefits are now being realised.
As we move forward and a new regulatory framework is gradually implemented, the UK's developers and contractors need to pick up the digital pace to remain competitive.
However, connectivity remains a challenge with a lack of standardisation and inconsistency which is hindering across-the-board digital adoption, significantly impacting on construction journey efficiency.
The gradual rollout of 5G, and complementary WiFi 6, has the potential to change this situation. Although at its early stage, as one of the few certified providers of this connectivity game-changer, we've already been able to observe what can be achieve when deployed on-site.
It's a powerful proposition and one which I'd like to explore in a little more depth, to demonstrate why establish 5G capability across all projects should be core to any contractor's digital strategy and business plan.
What is 5G?
Simply, 5G is a collective term for a new set of wireless technologies and infrastructures. In short, it's smarter, faster and more efficient than 4G, currently the most used mobile technology in the UK.
What makes 5G special is its ability to enhance mobile broadband speeds, seamlessly connecting and supplying data to multiple IoT devices (Internet of Things).
Importantly, with the right systems installed, it will allow for uninterrupted connectivity on-site, reducing lag and drop in connection speeds.
Why is it important?
As the construction industry modernises and adapts to a more precision-led, data heavy framework, the need for efficiency-improving technology which can improve accuracy, and reduce risk, are in high demand.
5G will help to unlock more high-performance digital options for contractors to improve the building process. Particularly, it will enable the optimal running of data-hungry applications which have become a vital part of the modern construction site.
In turn, these capabilities backed by greater connectivity, will help track energy usage, reduce waste, spot health and safety issues in real-time and allow site teams to update large files instantly from handheld devices. It will also help provide real-time updates, improving the ability to harness structured (and unstructured) data whilst overcoming pre-existing slow and unreliable broadband speeds.
5G: The New Sensation
If UK construction really means to invest in a digital future, then the introduction of 5G is vital to deliver the essential enhanced connectivity to deliver it. This can be best achieved when it is combined with Wi-Fi 6, another recently-launched new standard for broadband, and powerful 4G LTE (5G's direct predecessor).
As complementary technologies, Wi-Fi 6 delivers supercharged speeds from inside structures, whereas 5G picks up the pace outdoors. When synchronised, connection speeds remain consistent, no matter where staff are located, even across expansive sites.
This can have a positive impact on the efficiency of builds and workflows, resulting in a shorter, cheaper, and less carbon intensive construction journey, as less expended energy is required during the build.
Improving safety and compliance
But it isn't just project management that 5G can improve, it also has the potential to raise the bar in terms on-site health and safety.
Emerging technology, that manages vehicle movement safely and effectively, is just one example, whilst systems monitoring the heart rate of staff working at height just scratches these surface as to what's truly possible.
Further, the introduction of new and more comprehensive building legislation including the Building Safety Bill and Fire Safety Act, will also increase transparency and compliance requirements. Central to this will be the implementation of digital tools which can increase the accuracy of data capture, information gathering and the quality of compliance management.
There are a number of cutting-edge platforms which can deliver this, but they rely on real-time operation and big data collation. If we want workers to take up this technology with gusto, the right connection speeds and internet connections will first need to be commonplace. 5G is equipped to ensure these systems can operate at full capacity.
From a connectivity perspective, it's an exciting and dynamic time. As with any emerging technology the full scale of what is possible is just being realised.
However, with 5G infrastructure becoming more readily available on the market, I hope to see contractors give serious consideration to incorporating it as an integral part of their on-site setup.
Those that do will be making the right steps future success, working quicker, smarter and safer. The choice is simple, lead the way, or lag behind.
If you would like to read more stories like this, then please click here