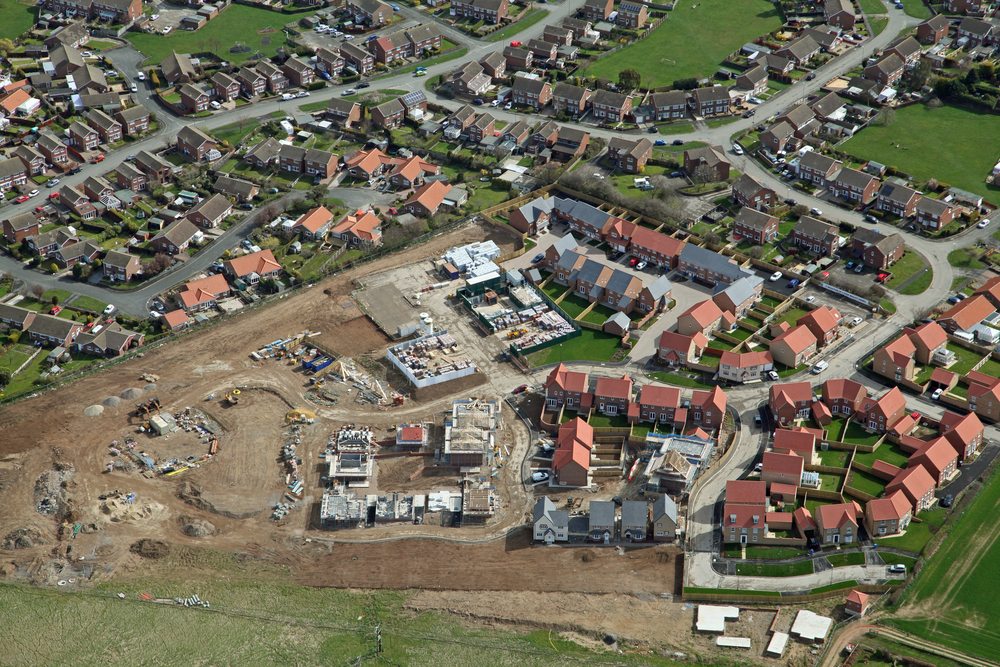 A new housing minister has been appointed following a cabinet reshuffle from Prime Minister Boris Johnson.
Stuart Andrew has been appointed the new minister of state for housing at the Department for Levelling Up, Housing & Communities, following on from Chris Pincher, who has moved to the office of deputy whip. MP for Pudsey, Leeds, since 2010, Stuart Andrew is 50 years old and born in North Wales.
The housing ministry is well used to change, with numerous ministers appointed to the portfolio over the last few years; Chris Pincher's two-year appointment is notable as one of the longest recently, with some 20 housing ministers being appointed since 1997.
The industry has been guarded in its welcome of yet another housing minister, emphasising that a stable and long-term strategy backed by a constant minister who could understand the challenges of the industry, would be more helpful.
The Royal Institute of British Architects said it was important Mr Andrew got to grips quickly with the housing crisis.
"With the government highlighting the importance of improved housing in its levelling-up agenda, it must now work to secure consistent and effective leadership in this area," said president Simon Allford.
The National Federation of Builders chief executive Richard Beresford said: "He has a tough job on his hands, as we desperately need an engaged housing minister who understands the planning systems impact on levelling up, SME builders and the broader housing crisis."
The Federation of Master Builders (FMB) looks forward to working with the new Housing Minister to reverse the decline in small, local housebuilders.
Brian Berry, Chief Executive of the FMB, said: "The appointment of Stuart Andrew MP as the new Housing Minister comes at a crucial time for the industry. He has a mandate to deliver 300,000 homes but inherits a declining sector of SME builders to support this. I look forward to working constructively with the new Minister to deliver a much-needed boost for small, local housebuilders. This will not only help plug the gap in housing stock, but will also play a vital role in levelling up the country, as who better to enable this than small, community-centric builders."
If you would like to read more stories like this, then please click here