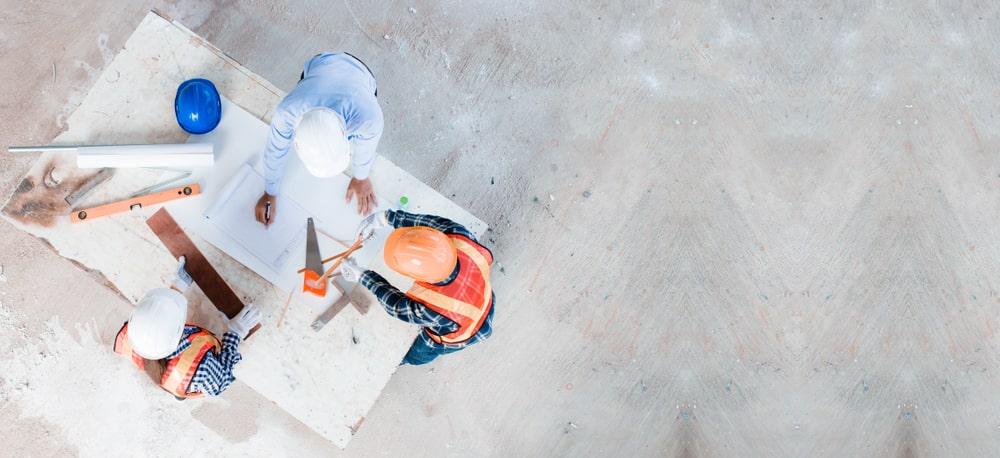 Construction output in the UK for April fell by 2% when compared with March 2021 according to the latest figures released by the Office for National Statistics (ONS).
This contrasts with the strong increase in March of 5.8%. New work continues to be subdued with repair and maintenance stronger.
The reason for the 2% fall in construction comes from declines of 2.9 % in new work, and of 0.6% in repair and maintenance.
The level of construction output for April 2020 remains 0.3% above the pre-COVID level of February 2020, despite the month on month fall. New work is still 3.4% below its February 2020 level while repair and maintenance work remains 7.1% above the February 2020 level.
In the three months to April 2021, construction grew by 5.1% compared to the previous three-month period, due to a 5.2% increase in new work and a 4.9% increase in repair and maintenance.
The 5.2% increase in new work in the three months to April 2021 is thanks to growth in all new work sectors with the exception of private industrial, which fell by 3.6%. The largest contributor to the growth was private commercial new work, which grew by 7.4%.
The increase in repair and maintenance (4.9%) in the three months to April 2021 was thanks to growth in non-housing and private housing repair and maintenance, which grew by 6.2% and 6.6% respectively.
Sean Keyes, Managing Director of civil & structural engineering firm Sutcliffe, said: "The latest Construction ONS figures have shown a slight 2% drop in April, however after the strong increase of March, which coincided with the loosening of Covid restrictions, I am not concerned by this decrease.
"The UK economy is bouncing back with the recent news of 2.3% growth, and despite the slight drop in the construction sector, we have seen positive signs that the future is bright across the country, with the sector continuing to meet its demands.
"There has been a minor problem in terms of accessing supply and material, but that hasn't held up any of our projects and, with the industry as a whole working flexibly to order materials with a longer lead-in period to minimise any delays to projects, I expect to see figures on the rise again next month."
If you would like to read more stories like this, then please click here