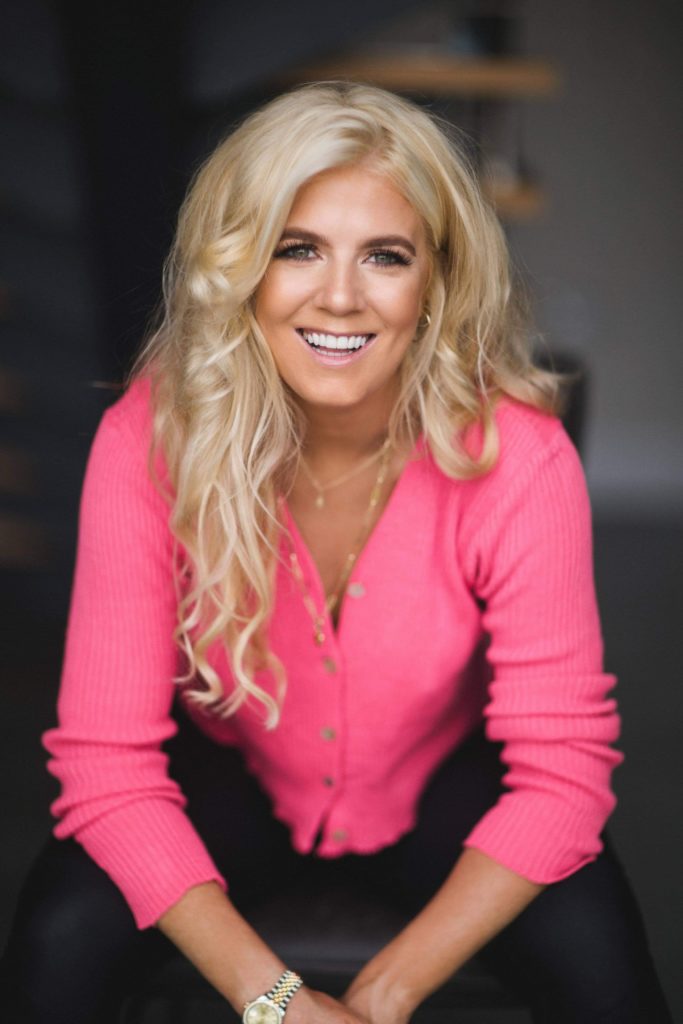 Jordan Brompton, co-founder and CMO of myenergi, discusses the government's recent electric vehicle charging point legislation announcement and explains what this means for both housebuilders and property developers.
In September, Transport Minister Rachel Maclean announced plans for the introduction of new legislation, which will see all new build properties (both homes and offices) fitted with mandatory electric vehicle (EV) charging points. Set to come into force in 2022, the bill will prove a defining moment in our transition to electrification and further expand our rapidly growing national charging infrastructure.
With all devices required to feature 'smart' functionality (i.e. capable of communicating with the car about when is best to plug into the grid), consideration has clearly been given to preventing the energy network from being overloaded. If we get it right, the move will help to further boost confidence in EVs for those who are still concerned about range implications and personal access to charging points.
However, with hundreds of different charging options and often few ways to distinguish between them, how can housebuilders and property developers be sure of choosing the right products for their requirements? What's more, how do we prevent the market from being flooded by opportunist companies and cheap, unsuitable units? Unfortunately, these questions are yet to be answered.
Driving sustainable progress
It's important to reiterate that this announcement is hugely positive news – a truly defining moment in our national transition to electrification. Indeed, rather than just another headache when buying your next car, charging your EV at home will soon become as easy and routine as turning on your central heating or setting your house alarm.
This said, as with any legislation, it comes with its own set of challenges. Indeed, the home charge market has experienced significant growth in recent years, with numerous brands entering the sector and introducing their innovative new technologies. Some are truly pioneering home charge solutions – others not so.
The resulting challenge for property developers is to be aware of the differences and be able to easily identify the future-proof solutions that will add significant value. After all, the last thing homeowners need is the pressure to swap out a dated and incompatible charging device less than a few years after purchasing their new property.
Personally, I believe that the government should take the guesswork out of its legislation, by publishing impartial guidance surrounding the most suitable products for installation, including their differences, their features and their applicability for both new build and commercial settings. This would help to ensure the smooth implementation and lasting success of the new bill – important for many in the construction market who, understandably, have limited experience with EV charging technologies.
What does 'good' look like?
While limiting the bill to 'smart' models will go some distance to preventing the installation of unsuitable units (after all, smart technology is far more complex to develop and will dissuade many opportunist companies), it isn't a fail-safe solution. It's likely that new housing estates will be fitted with a bulk number or similar devices, so it's important to ensure that these are well-built, easy to install, safe and future-proof.
As an example, zappi – our next generation eco-smart EV charger, has already proven its suitability and longevity at thousands of properties worldwide. Alongside standard charging modes, it's the first device on the market capable of harnessing power from renewable energy micro-generation technologies, such as PV panels and small-scale wind turbines.
In result, this means that zappi users have the opportunity to charge for free. What's more, by using their own self-generated renewable energy, the risk of overloading the grid is effectively eliminated and our customers can boast an impressively low carbon footprint. Smart charging points like zappi therefore offer numerous benefits to house builders and property developers. Indeed, their future-proof characteristics will ensure suitability for years to come – an important requirement for the homeowner or property manager.
Getting it right from the outset
While the planned introduction of legislation regarding mandated EV charging point installation should prove an important catalyst to our smooth national transition to electrification, education and guidance is critical to long-term success. To ensure that the right devices are installed, property developers need a quick and simple way to check that the home charge solutions that they specify are fit-for-purpose and can be used by homeowners for years to come.
As an industry, we need the government to drive this initiative – on an impartial basis. It can't be left to chance. If we get this right, we'll be seen as the global leaders in electrification. If we get it wrong, we could damage the trust we've built with the general public about the suitability and daily practicality of both driving and charging electric vehicles.
Let's not take one step forward and two steps backward. We need to get it right from the outset.
If you would like to read more stories like this, then please click here