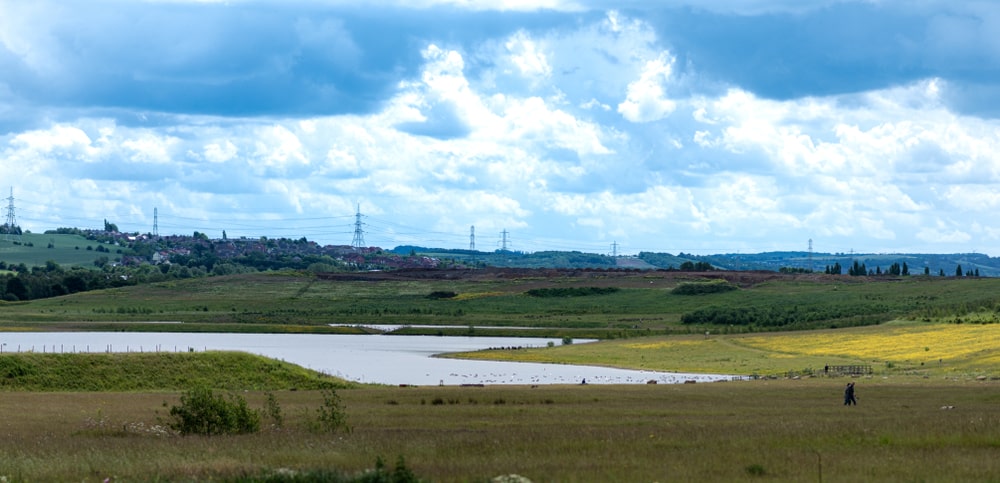 Environment Minister, Rebecca Pow, has launched a consultation which sets out plans to ensure wildlife can be better protected during development.
The proposals set out in the Biodiversity Net Gain consultation will help communities, planners, developers and Local Planning Authorities ensure new developments are "nature positive" – which means putting nature and biodiversity gain at the heart of all decision-making and design.
Biodiversity Net Gain is an approach to development that leaves biodiversity in a better state than before – protecting existing habitats and ensuring that any impacts on biodiversity are compensated for with natural habitat and ecological features over and above what is affected.
Developments will have to be delivered in a way which helps to reduce and restore any biodiversity loss during the building phase, and crucially also deliver a 10% boost to the area's biodiversity. It will help deliver thriving natural spaces for local communities and is a key part of the Government's plans to build back better from the pandemic and to help level up all parts of the country.
Environment Minister, Rebecca Pow, said: "The pandemic has reinforced how much our homes, communities and outdoor spaces mean to us. Our commitment to protecting and enhancing our natural world can and must go hand in hand with our ambition to build more high-quality homes.
"Our plans to make sure new developments better protect and enhance wildlife and nature will create better places for people to live and work, and it will ensure we leave our environment in a better state for future generations."
Tony Juniper, Chair of Natural England, said: "Investing in Nature's recovery is a vital national priority and biodiversity net gain is an ambitious and innovative mechanism to help do it. It has the potential to bring real-life benefits, including funding for Nature's recovery, in the process ensuring we leave the natural environment in a measurably better state than it was before.
"It is important to remember, however, that the starting point is to avoid harm in the first place, moving to net gain arrangements only in cases where developments meet all other planning requirements. I'm delighted that Natural England's technical expertise was able to shape this policy and look forward to using it to secure better outcomes for Nature, while streamlining the planning process."
The consultation is asking developers, planning authorities, environmental professionals, landowners and other interested parties for their views on the details of how biodiversity net gain should be delivered when building new housing or commercial development.
While some developers, planning authorities and practitioners have already been following a Biodiversity Net Gain approach voluntarily, or in line with local planning policy, the proposed standardised, mandatory approach would give them clarity and certainty on the Biodiversity Net Gain requirement and how to help enhance the environment through development.
The consultation closes on 5th April 2022 and can be found here.
If you would like to read more stories like this, then please click here