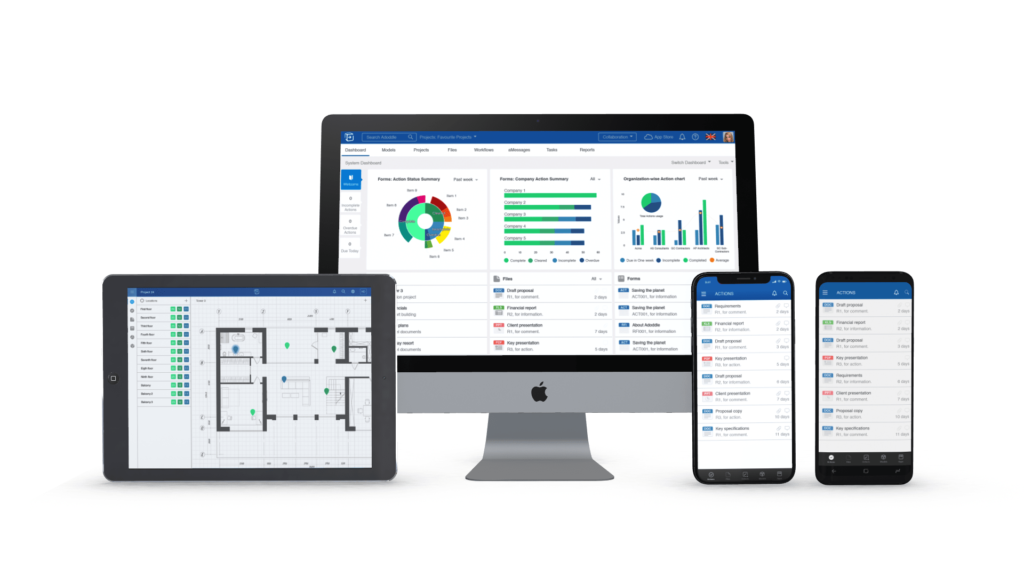 Asite has launched a new Referral Program allowing clients to refer the Asite Platform to their business contacts.
In turn, this will help other organisations with their digital transformation journey, with clients playing a vital role in helping a variety of organisations implement digital solutions and, ultimately, improve their processes.
Richard Harrison, Asite Director of Customer Success, said: "Here at Asite, our clients are all leaders in their respective fields, and we value their recommendations immensely. They are a reflection of the work we do to help our clients operate successfully and achieve their full digital potential.
"As remote working becomes more prevalent, we're keen to encourage the networking mindset that so many industries are built on. We want to let our clients know that sharing their experiences with others will help ensure no part of the supply chain is left behind on their digital journey, ensuring we're all growing together and building a resilient future."
The Asite Platform creates one open ecosystem. It connects teams and enables them to build resilient businesses and supply chains, helping thousands of organisations in traditional industries to automate their collaborative business processes and focus their attention on delivering innovative projects.
The Asite Referral Program will allow Asite to bring its expertise to more organisations globally and work towards its commitment to ensuring the challenge of integrating digital technologies is one we meet together, equipping organisations with the capabilities to streamline how they work and transform industries, ensuring no one gets left behind.
Asite clients will be able to refer business contacts directly to Asite via email or by filling out a form on the Asite website. Clients will receive a 'Referral Fee' upon their referred contact taking out a new 12-month contract for an Asite product or products.
If you would like to read more stories like this, then please click here